We know very well the frustation of buying online the wrong size of shoes, and due to that reason you can search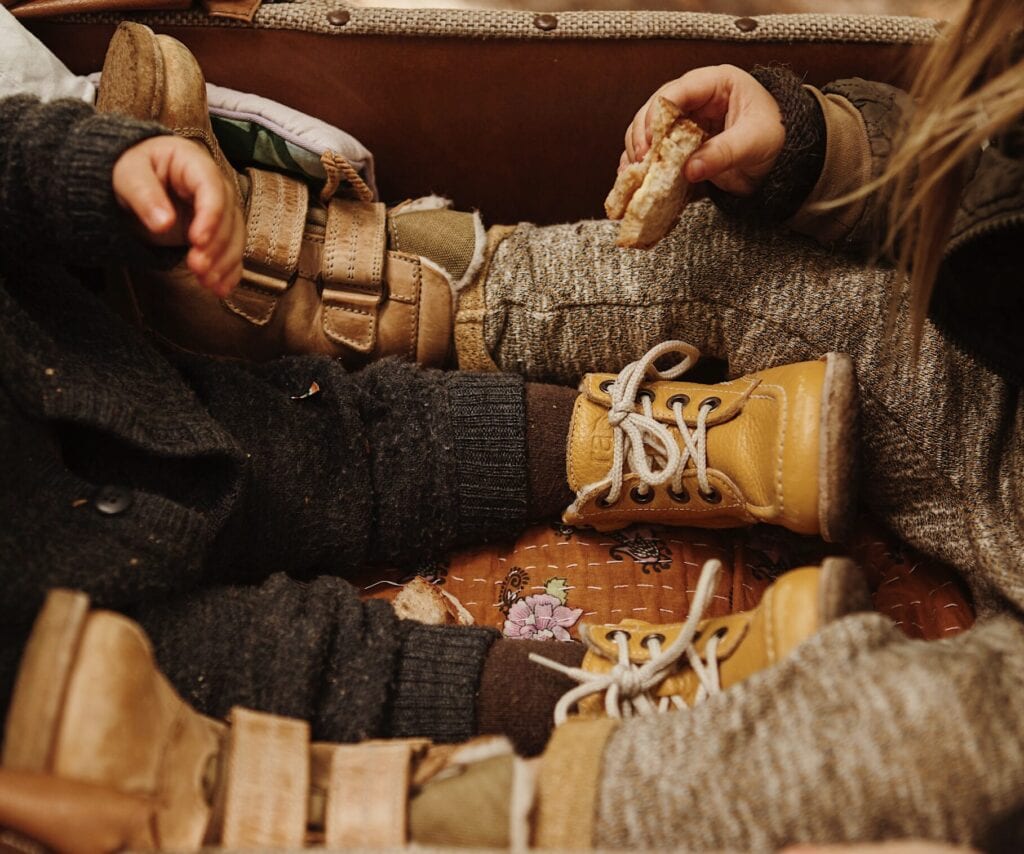 Children are rarely born with feet malformations, Whilst only 40% of adults have healthy feet.
This is due to the use of inadequate footwear during the growing stages.
See, how you can offer your children healthy growing.
Large shoes do not offer the correct support to the foot and can cause children to adopt incorrect postures in walking, leading to bent legs. As a result of becoming wider, space is gained in the toe regions that can cause pain whilst walking. On the other hand, small shoes weaken a child's bones and muscles, who at a tender age do not know how to complain.
Our feet are wider in the toe region than in the heel region, so our children should not use footwear which are narrow at the front.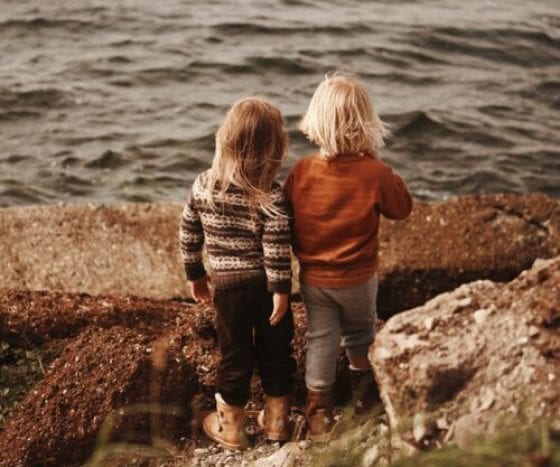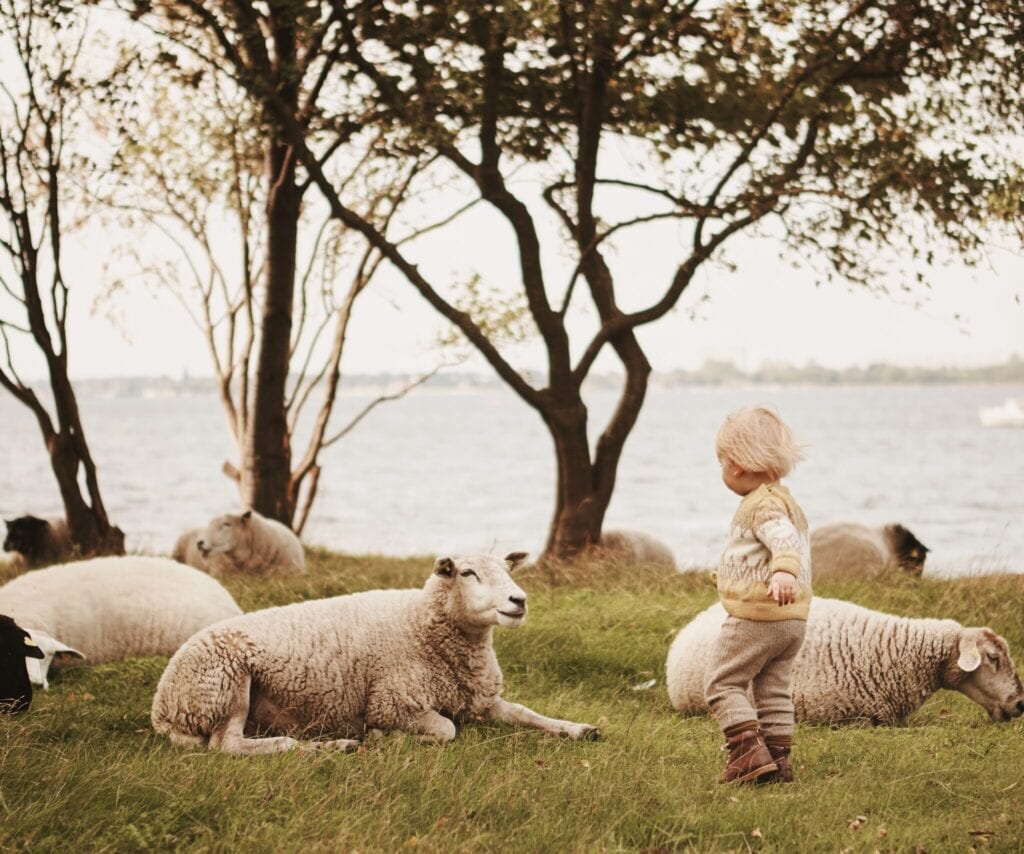 The care taken with your child's footwear directly reflects on their health.
They should have at least two pairs of shoes to enable them to change footwear everyday.
This way it avoids the appearance of fungi that can cause  bad odour, flaking of feet, and many other problems. Also be careful with the quality of your child's  footwear.
After using the footwear…Allow one day to pass,for the footwear to have time to dry (do not dry by exposing it to a heater)
As children grow, their needs change, so RAP adapts different features depending on the age of the child.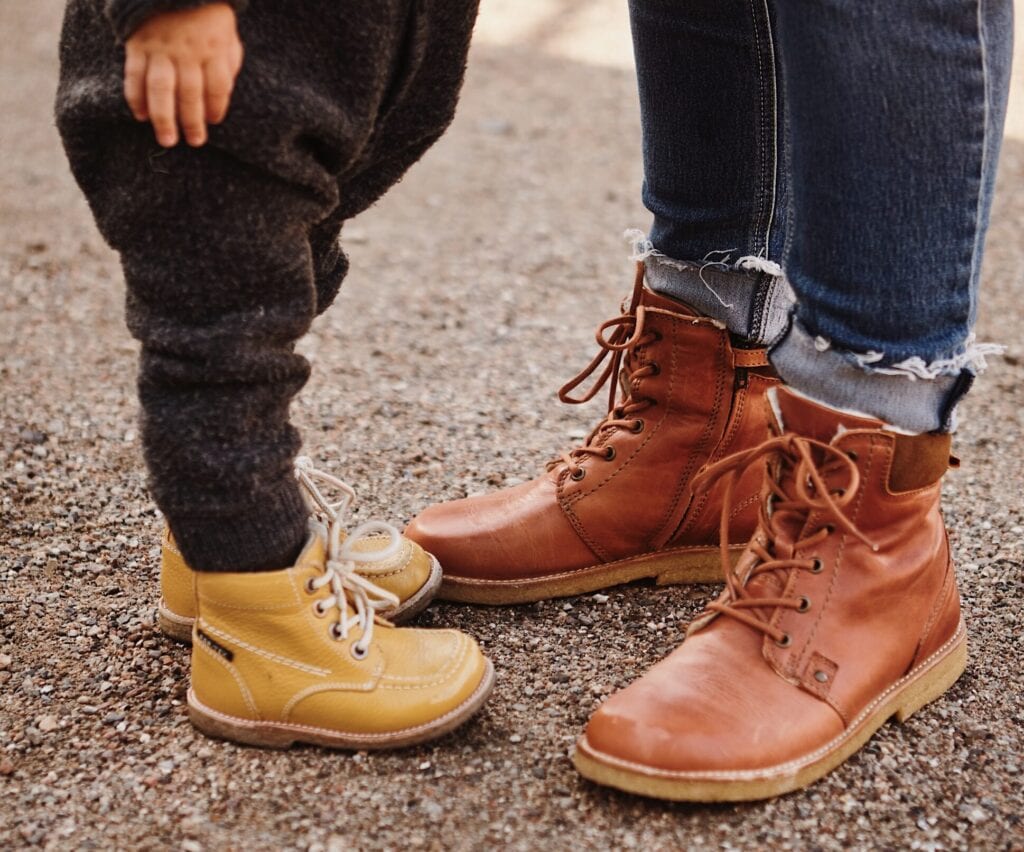 The materials of your RAP shoes